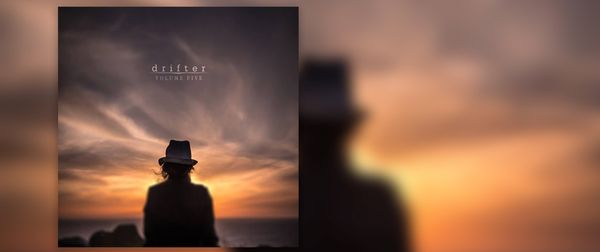 Donna Ulisse and Marc Rossi wrote the award-winning song I Am a Drifter when they got together for one of their regular song-writing sessions that, as Ulisse tells us, took place each Monday. 
On Thursday, September 28 last, I Am a Drifter was named the winner of the IBMA's Song of the Year Award for 2017. 
The duo's song-writing abilities were also recognized with I'm Calling Heaven Down, the lead track on Ulisse's album When I Look Back, winning the Just Plain Folks Awards for Best Bluegrass Song in 2009. 
I Am a Drifter started as one type of song, but was completely changed in character and message by the time that it was completed.